Aerodynamic Performance Design System
Design process
1)Extract related models using data mining technique from database.
2)Obtain the parameterized aerodynamic performance in the design system.

Database Data Mining Aerodynamic performance
design system
Database
The database contains masses of experimental results and CFD simulation results in previous years, with vehicle models including cars, SUVs, buses and trucks.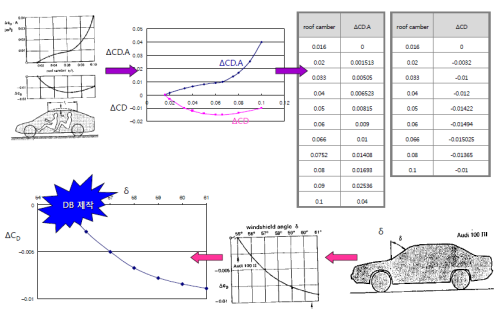 Reference Data
Data mining process
Data mining process includes:
1)Storage in the database system.
2)Extraction of models using data mining process.
3)Data support to user after filtering process.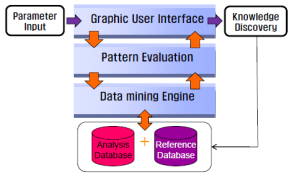 Data mining process
Design parameters
The design system makes a speedy prediction of the aerodynamic performance on the basis of 7 parameters.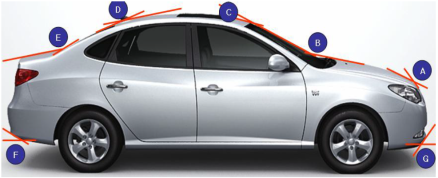 7 Design parameters
Design Results
1)Flow field distribution
Flow field distribution with different E parameters
2)Aerodynamic characteristics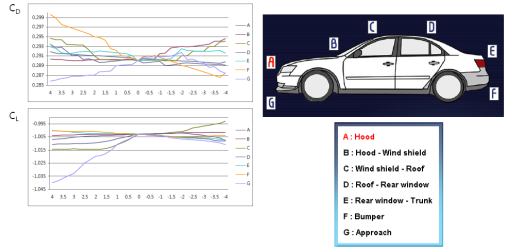 Vehicle drag and lift characteristics
Aerodynamic Performance Design System